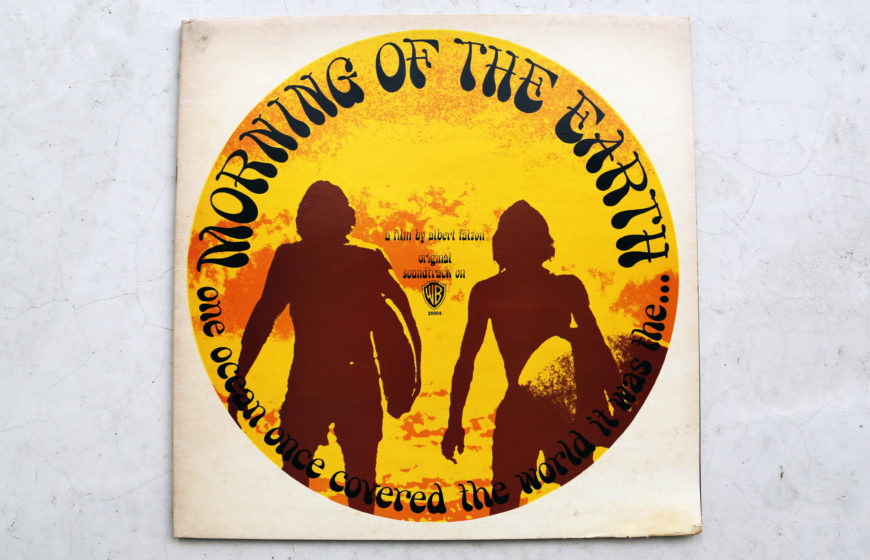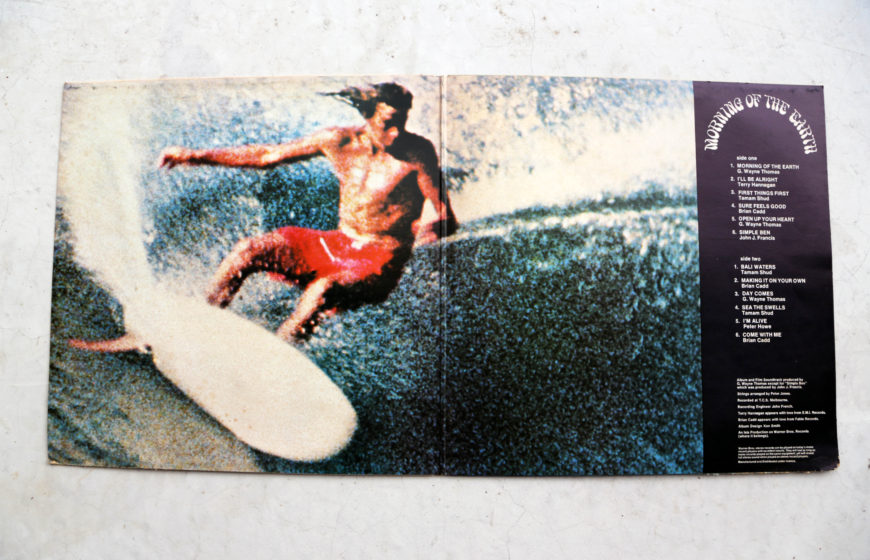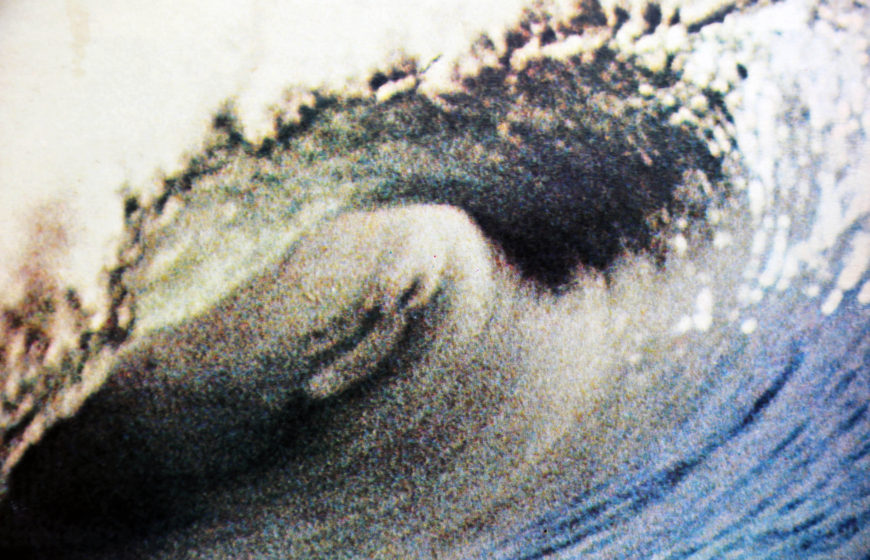 The 1971 Australian surfing classic was screened with a completely new soundtrack composed and recorded by local Brisbane artists. Two new versions are produced by Tim Gaze from Tamam Shud, whose work on the original score was pivotal, and will create a new chapter in the life of this film, whose story is so essential to Australian culture.
A panel discussion after the film included guests including Tim Gaze and G. Wayne Thomas, who produced the original soundtrack album, and supplied its hit single "Open Up Your Heart".
Artists credited on both versions of the soundtrack include John Willsteed from Halfway and The Go-Betweens, Chris Perren and Nonsemble, Drawn From Bees, Big Dead, Port Royal and Andrew Taylor.