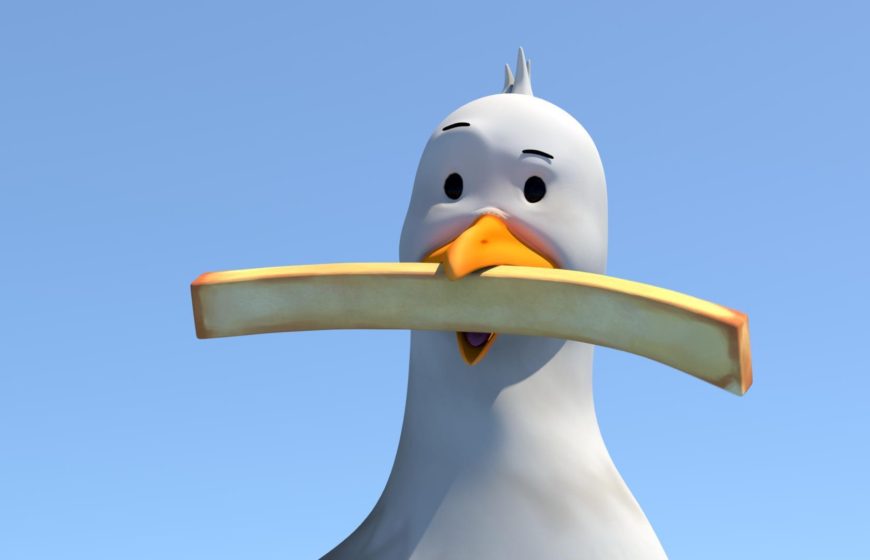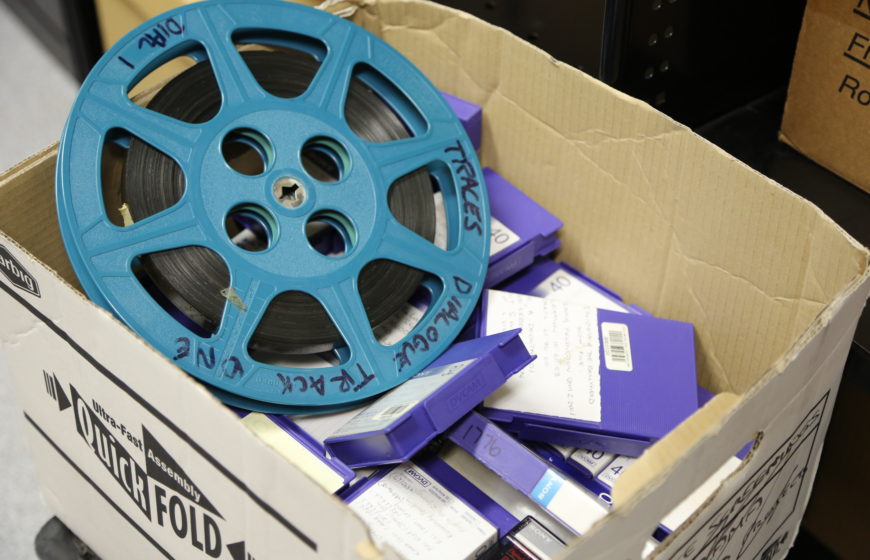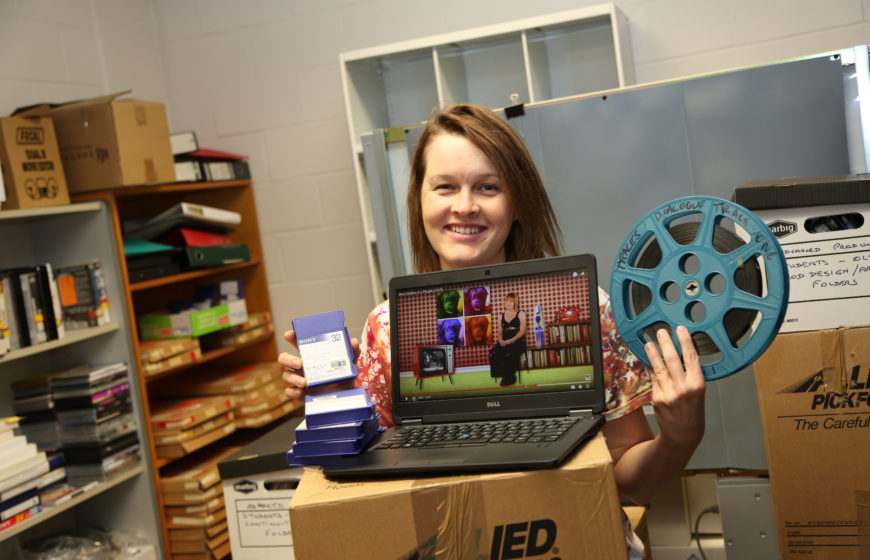 Students of Film, Screen and Animation are always pushing the boundaries of style, genre and technical and narrative excellence. Whether it's riveting dramas, mind-bending animations, side-splitting comedies or thought-provoking documentaries, the works of QUT graduates – many who have gone on to become leaders in the field – make a big impact.
CreateX delves into the archive to find a range of compelling productions from the cutting-edge creators over two decades of making movies. From the collection, we find the early works of many established Australian screen talents, including six-time finalist at Tropfest Michael Noonan, AACTA award winner Lucy Gaffy, in-demand director Tom Noakes and Los Angeles based TV showrunner Aaron Catling.
This program was curated by QUT Film, Television and Digital Media Lecturer Dr Phoebe Hart.
Content Warning
The Flashback programme includes the presentation of material that is restricted (R 18+) or may otherwise be considered offensive. This material includes sexual references, offensive language, nudity, violence, alcohol, and drug references. People under the age of 18 are not permitted to view restricted materials.