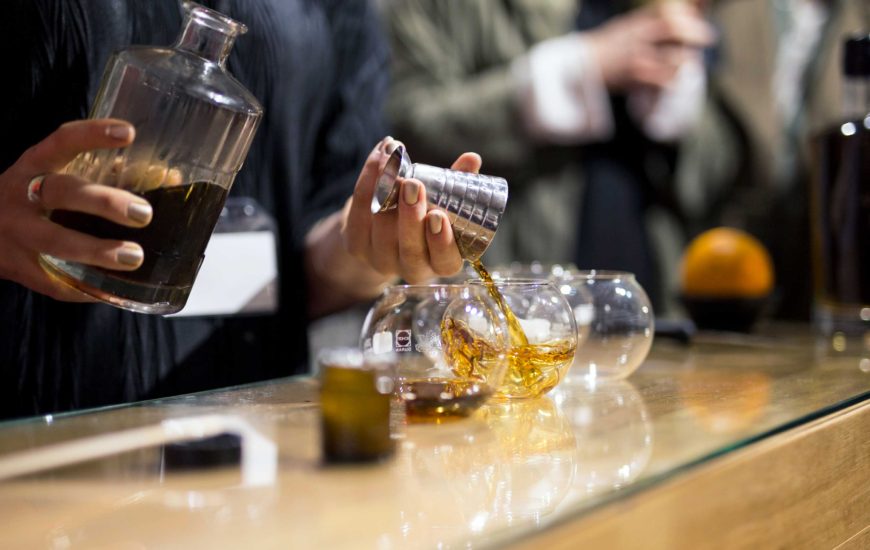 Elizabeth Willing is an Australian visual artist. In 2009 she completed her honours in Fine Arts (Visual Arts) and is currently undertaking a Masters of Fine Art (research) at QUT.
In 2014 Elizabeth was the recipient of the Australia Council Kunstlerhaus Bethanien one-year residency. Furthermore Elizabeth has undertaken residencies at Helsinki International Art Program HIAP, New England Regional art Museum Armidale, and a one year residency at Metro Arts Brisbane.
Elizabeth has undertaken professional development mentorships in New York with Janine Antoni (2011), with the Experimental Food Society in London (2012) and then with Thomas Rentmeister in Berlin (2014).
Exhibitions and dining performances have been held in Australia and overseas at Tolarno Galleries Melbourne, Kunstlerhaus Bethanien Berlin, Trapholt Museum of Art and Design Denmark, and Gallery of Modern Art Brisbane.
Awards and grants include Australia Council Project funding (2016 and 2017), the Freedman Foundation Travelling Scholarship (2013), Australia Council Artstart grant (2012), a JUMP mentoring Scholarship (2010), and the Melville Haysom Scholarship through QAGOMA (2010).
Elizabeth's work has been written about in magazines Eyeline, Antipasto, Art Almanac, Appetite, Imprint and online forums Art Fridge, Vice, Christies International Real Estate, Raven Contemporary and Critical Mass. She was also notably included in recent publications the Oxford companion to Food, EAT ME, and Experimental Eating.
Elizabeth is represented by Tolarno Galleries Melbourne
Image credit: Michaela Dutkova