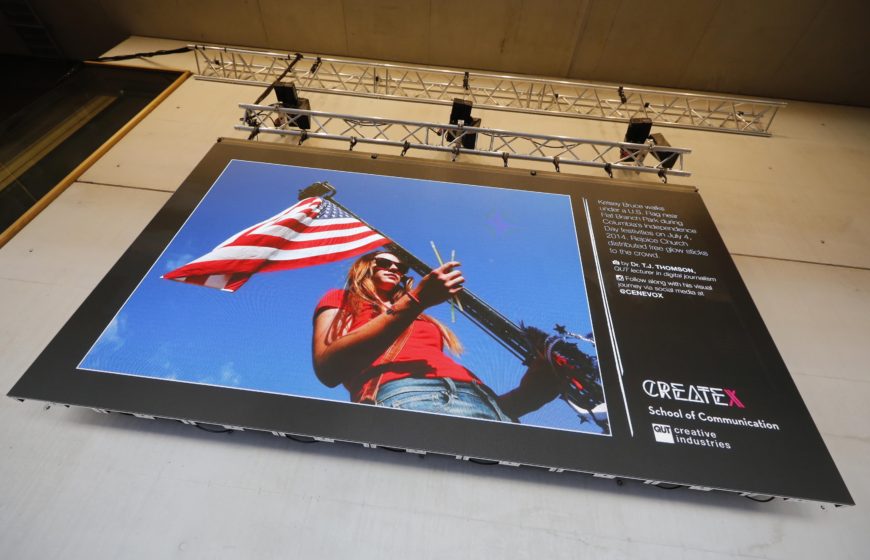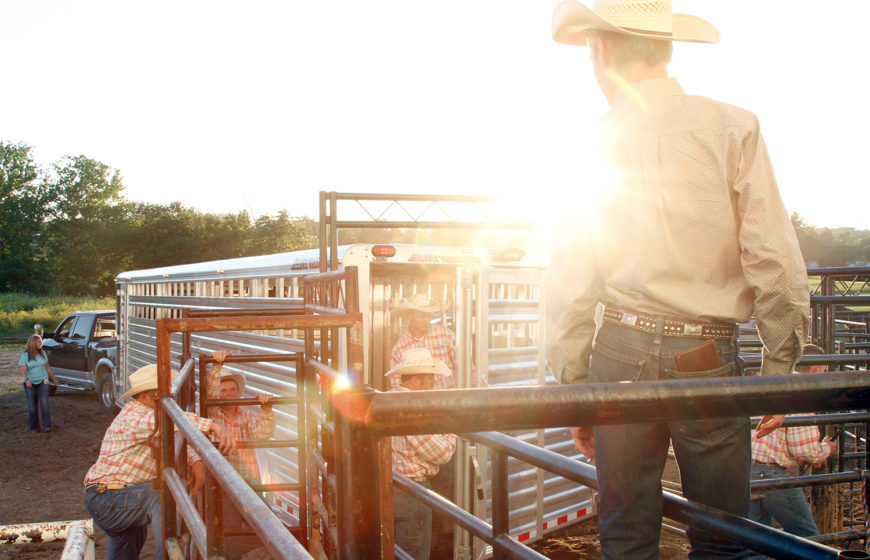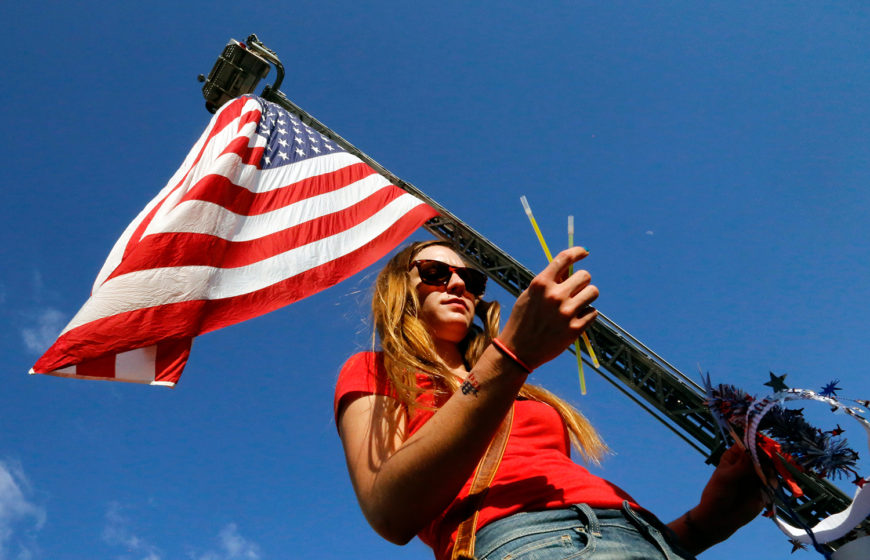 This series of exhibitions blends student work produced in a QUT visual journalism unit with the professional work of an American journalism lecturer.
Brisbane and Beyond: People and Culture in Two Countries
Visuals hold incredible power to change the world. Images, as the building blocks of other forms of visual expression, are especially powerful.
American curator Marvin Heiferman (2012) argues that images not only represent, but they also serve a catalytic function. "They engage us optically, neurologically, intellectually, emotionally, viscerally, physically. They demand our scrutiny and interpretation. Photographs seduce and motivate us; they promote ideas, embed values, and shape public opinion" (p. 16).
Around the City: Images from Brisbane and Surrounds
Curated by QUT Digital Journalism lecturer Dr T.J. Thomson, this exhibition exclusively features the work of students enrolled in KJB104: Photojournalism. After honing their technical proficiency skills, students had the opportunity to create images in each of the following categories:
Environmental portraiture
Feature photography
Sports photography
Night feature photography
News photography
Students also created one photo story of 6-12 images that provided a more in-depth look at a person, process or event. A curated selection of these will be showcased in this exhibition.
Visual Voices From the United States
These images are drawn from T.J.'s visual journalism and documentary photography portfolios from the US. Much of the work comes from his time spent in Colorado, Nebraska and Missouri and represents a diverse set of activities and experiences, including sports, breaking news, feature and general news.
T.J.'s aesthetic is informed by journalistic news values, such as timeliness, impact and proximity but also by bold, vibrant colour, careful and strategic positioning of elements in the frame, and appropriate incorporation of negative space for balance as well as pragmatic purposes.