The QUT Design Festival welcomes you to launch the end-of-year showcase with an Open Night event – culminating in exhibitions and installations across all design study areas and visual arts.
Register for free via EventBrite below. Buy tickets to the Graduate Fashion Show here. Register for the Visual Arts showcases here.
Most works will also remain on display during the whole festival.
BBLWRP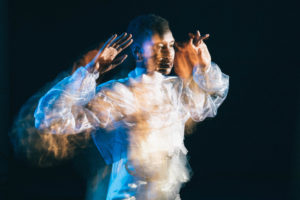 Browse and procure one-off garments designed by 12 talented young designers in a curated pop-up store at Building Z5 on Tuesday 13 November.
Frock Paper Scissors

Help launch the 13th issue of Frock Paper Scissors – an annual publication providing insight into all things style, culture and art through the eyes of QUT's new generation of creatives. This event takes place at The Glasshouse, 7-8pm on Tuesday 13 November.
Learn more about the magazine here.
QUT Graduate Fashion Show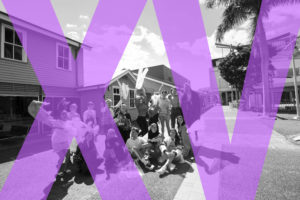 Experience the full creative vision of QUT's emerging fashion designers during an exciting evening show at The Block on Tuesday 13 November.
This exhibition showcases the work of the 2018 Industrial Design honours students. Gaze upon projects completed after months of hard work and dedication by QUT's graduating class of designers at Building Z9, Room 130.
Learn more about the showcase here.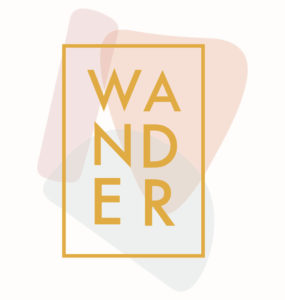 Works from Interactive and Visual Design graduates spanning many areas of design will create a diverse and immersive display of talent. Wander, the title of this years theme, represents the journey of learning and self-discovery during each graduates time at QUT. Works will be on display at Building Z9, Rooms 110, 120 and 140.
Learn more about Wander here.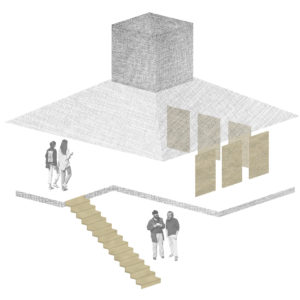 Two exhibitions present the design work of graduate and Master of Architecture (Year 5) students on Level 3 of Building Z9.
2018 Architecture graduate projects presented are the epitome of a 4-year Architecture Journey that has been encapsulated into one final project – The Hall of Democracy – a brief, attempting to solve the lack of a democratic figure in Queensland through the use of a context responsive Architectural intervention. Works will be on display at Building Z9, Rooms 307, 308, 309 and 350.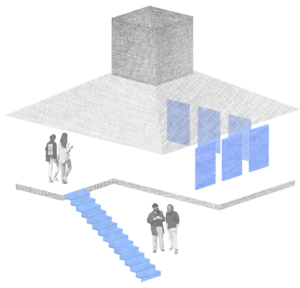 The postgraduate student work explores individually selected projects across several thematic contexts. These research-informed design projects explore questions of procurement, sustainability, society, city-­making and ethics. Thematic contexts this year developed proposals for six local (Brisbane, Hamilton, Nambour, Red Hill, Toowoomba and Woodridge) and three international sites (Florianopolis in Brazil and Chongqing and Jinan in China). Works will be on display at Building Z9, Rooms 310, 311, 320 and 321.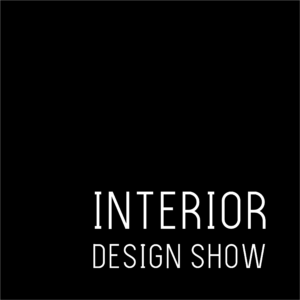 Interior Design focuses on the human experience of our built environment. It embodies how humans engage with space and how they interact with other bodies and objects in space.
Students from the graduating cohort of Interior Design have spent the past year exploring ways in which design can enhance the experience of living. The resulting projects are a unique interpretation of the Interior Design process relative to each individual's area of professional interest. Works will be on display at Building Z9, Room 330.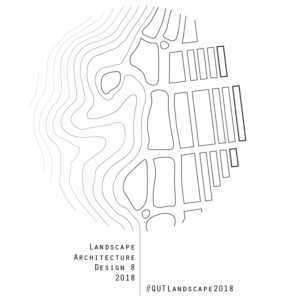 Exhibited work showcases final-year Landscape Architecture students' interests in wide-ranging environmental and social concerns relevant to the Anthropocene.
The QUT Landscape Design Studio provides students the opportunity to set their own brief and deliverables and apply advanced landscape architectural knowledge to themes and problems that align with their career aspirations. The outcomes are significant, demonstrating the vision, technical wherewithal and necessary conviction to address the diversity and magnitude of contemporary landscape issues. Works will be on display at Building Z9, Room 340.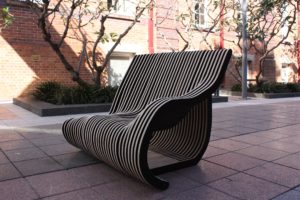 Student teams of the 2018 Furniture Studies unit worked in partnership with Lendlease and Artisan to design and fabricate furniture prototypes for the landmark commercial building – 25 King St, Fortitude Valley and Artisan workshop spaces.
Furniture pieces incorporated CLT timber panels donated by Lendlease and were fabricated in the renowned J Block Design Fabrication Studio Lab, support by talented lab and tutoring staff. Works will be on display at Building Z9, Level 1.
Teaching Staff: Marissa Lindquist, Titta Waddington, Billerwell Daye
J Block Staff: Simon Belton, Ian Ashworth, Phil Mergard, Paul Ridings, Simon Hewitt.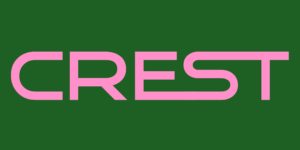 Crest is the graduate exhibition of the Bachelor of Fine Art (Visual Art) degree, showcasing emerging artists who have spent the past three years developing their art in QUT's unique open studio environment.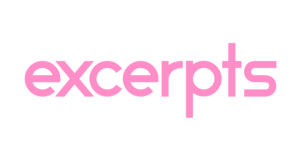 Excerpts 2018 is QUT Visual Art's showcase of postgraduate contemporary art practice. The diverse array of images and experiences in this exhibition display the emerging edge of academic research and contemporary art.